Governance Structure
Within the Mast Academy Trust we have 5 Members and up to 11 Trustees on the Board; in each of our schools there is a Local Governing Body.
Click on the group header for more information .
Peter Laurence
Member
Sue Lord
Member
Christine Pickavance
Member
Martyn Jones
Member
Chair of Trustees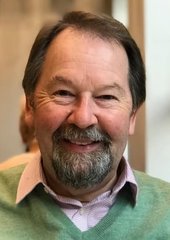 Martyn Jones
Chair of Trustees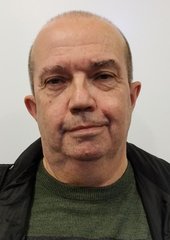 Andy Williams
Vice Chair of Trustees
Educational Specialist
Tim Wade
Trustee
Marketing Specialist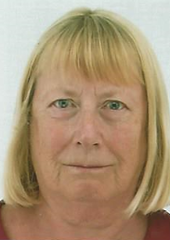 Liz Godman
Trustee
Education, SEN and Safeguarding Specialist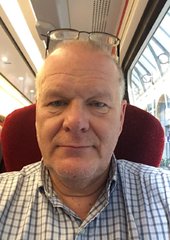 Philip Oldfield
Trustee
Business, Finance and Audit Specialist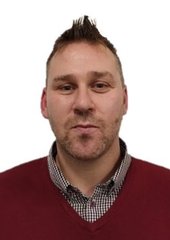 Anthony Wilkinson
Trustee
HR Specialist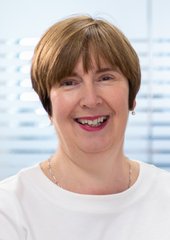 Dorcas Atkinson
Trustee
Human Resources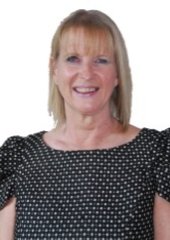 Gail Howe
Trustee
Education and School Improvement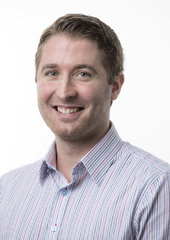 David Webster
Trustee
Finance and Audit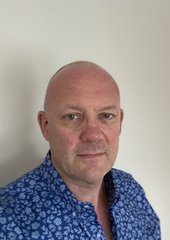 Richard Sowerby
Trustee
Finance and Business
Sian Hyett-Allen
Chair of Governors
Birdsedge First School
Dan Baker
Co-Chair of Governors
Shelly First School
Tracey Pinnock
Co-Chair of Governors
Shelley First School
Victoria Green
Chair of Governors
Kirkburton Middle School
Ian Jackson
Interim Chair of Governors
Scissett Middle School
Natasha Greenough
Chief Executive Officer and Accounting Officer
Jason Field
Chief Financial Officer
Melanie Humphreys
Executive Administrator and Clerk to the Board
Follow this link to Meet our Trustees and find out more about the skills and experience they bring to our board.
Follow this link to view our Governance Model and Committee Memberships.